International Dark-Sky Association Designated Location. This upscale resort is in a rural location near the City of Fredericksburg, a Dark Sky community. SKYE Texas approaches the land with great sensitivity to restoring and maintaining the natural and historic characteristics of Texas Hill Country. The City of Fredericksburg met the rigorous international association requirements and was designated one of only 38 certified Dark-Sky Communities in the world. Since SKYE Texas is a few minutes out of the city, our skies are even darker.
View Two Different Solar Eclipse Events!
• October 14, 2023, Fredericksburg will experience an Annular Solar Eclipse. The eclipse will commence at 10:23 a.m. and conclude at 1:31 p.m. (CT), with complete coverage occurring from 11:51 a.m. to 11:54 a.m. For more information visit: www.visitfredericksburgtx.com
• April 8, 2024 A total solar eclipse in Fredericksburg TX as the path of totality runs directly over the Texas Hill Country from 12:15 pm to 2:56 pm (CT) To learn more about the 2024 eclipse, click here.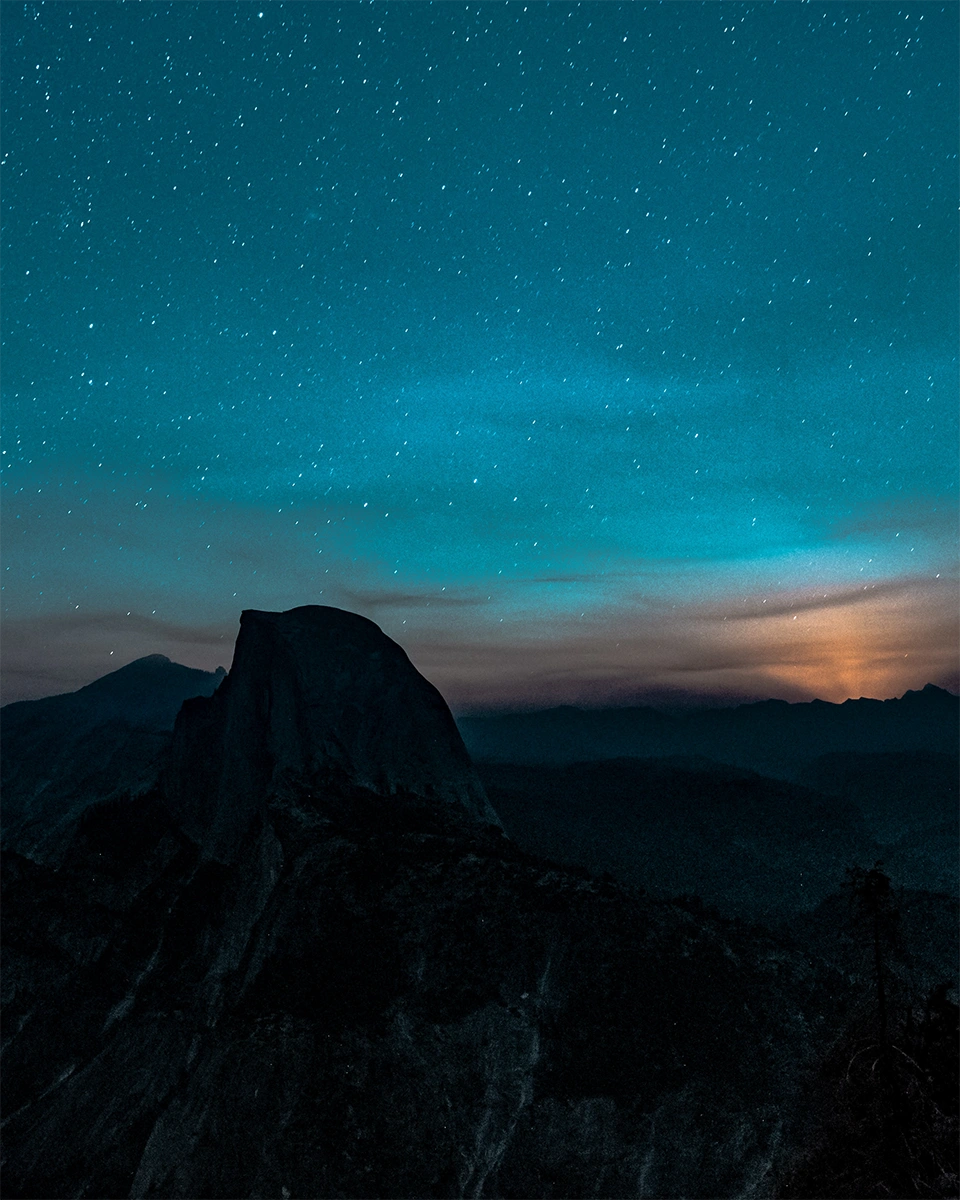 Ideal Star Gazing Location:
Dramatic Night Sky Viewing:
We're close enough to town, but far enough away to offer truly stunning views of the stars at night. Stargazing is wondrous out here in rural Texas Hill Country with natural dark night skies. One of the many ways you can connect with nature and your deeper self is at SKYE Texas Hill Country Resort.
Resort Design Is Night Sky Aware:
One element of our efforts to preserve the Texas Hill Country has been to minimize the negative effects of excessive lighting at night. Our on-property lighting systems have been
designed to help preserve the natural dark night sky by using low wattage, special colored
lights, and fixtures that cast light downward. We have avoided unnecessary lighting. 
More Dark Sky Region Information:
Low light pollution and wide open spaces have earned the Hill Country and Enchanted Rock State Park's designation as an International Dark Sky park. More info…