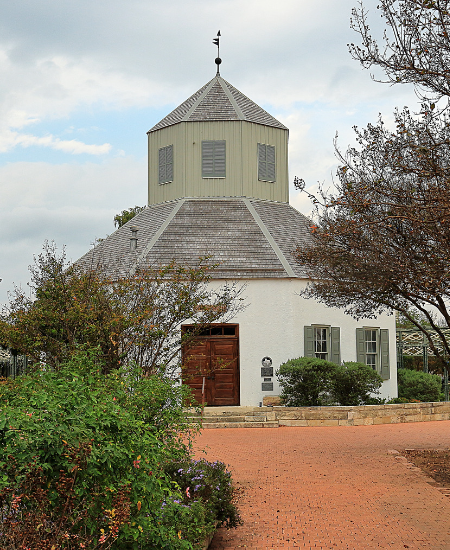 Holiday celebrations, cultural and culinary festivals, and beautiful seasonal events offer many reasons to visit The Texas Hill Country.
Explore Fredericksburg & Experience Texas Hill Country Events! 
Historic Fredericksburg has an active calendar with hundreds of traditional, food &wine, and artistic events, as well as historic celebrations. Visit their website to see the great variety of reasons to visit, click HERE
Visit Fredericksburg Historic German Town Events Year Round

Concerts & Live Music
Holiday Events
Food & Wine Events
Arts Events
History & Heritage Events

Enchanted Rock State Park–Hiking, Birding Stargazing, click HERE
Hill Country Wine Region–Food & Wine Festivals, click HERE
Lyndon B. Johnson Historical Park and Grounds, click HERE
Come to the Hill Country to Witness the Splendid Wildflowers!
Spring brings natural beauty to the rolling hills and meadows in the Texas Hill Country. From March through April, the annual bloom is one of nature's recurring miracles of floral beauty. Flowing fields of Texas Bluebonnets, Sunflowers, Firewheels, and more. During the popular peak wildflower season our local roads are more congested on weekends, so consider visiting midweek and staying at SKYE Texas Hill Country Resort in your RV or in a unique lakeside Cabin. Visit the Texas Wild Flower website to explore the many ways to see the spring wildflower phenomenon. They offer driving directions for the best wildflower viewings.
Visit Wildseed Farms
This Hill Country grower of wildflowers offers free-of-charge admission. Stroll on park-like walking trails to see all kinds of wildflowers & native grasses. Visit the Butterfly Gardens or siting covered sitting areas. This wildflower seed production farm has been growing for over 35 years, with over 200 acres in Fredericksburg Texas alone. Here you can purchase wildflowers and seeds to take a little bit of The Hill Country home with you. Vineyards & Tasting Rooms at Wildseed Farms The Wildseed Farm also grows their own grapes, and offer wine tasting daily at Wildseed Farms.